In my life I have gone through phases, When I was young PJ's were longsleeve top and pants.
Some of those old PJ's I had as a kid were awesome.  I had a pair of Ninja PJ's that were so stretchy I could pull the waste band right up over my shoulders!
Then they turned to short sleeves and shorts.
In my teens there was a time when I couldn't handle having any PJ's on!!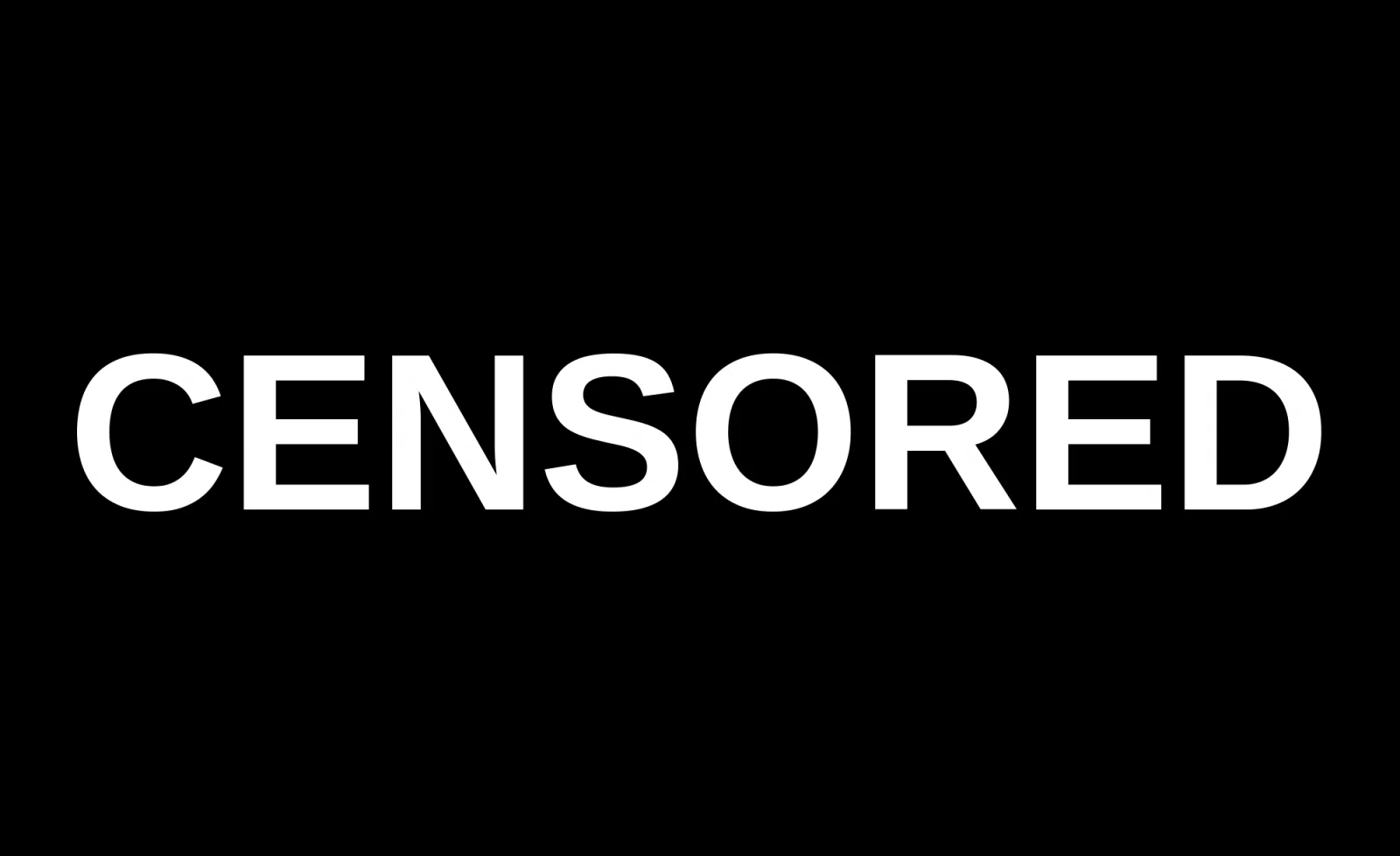 Now I've slowly worked myself back to full PJ's.  It's just so nice and cozy.  Plus it's a good reason to crank the A/C down to about 18 degrees before bedtime.
So what's your PJ preference?